Modern Marble For Marble & Granite
Modern Marble is one of the leading marble and granite suppliers in Egypt, working with 50+ countries worldwide. We have been established for over 15 years in this industry always planning on growing further, and increasing our reach. We take pride in the quality and durability of the products we provide whether it's marble, granite, limestone, artificial marble, quartzite, alabaster or onyx.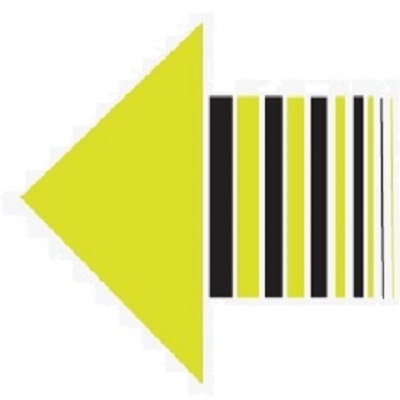 Sister Companies
Sister companies, are subsidiary companies who support and compete against one another in marble markets, but are all owned by the same parent company Modern Marble.