Modern Marble was founded in 2011, in Cairo – Egypt by Milad Mounir, Atef Gamal, Sameh Hamdy and Ramiz George; these gentlemen early on sought to bring a diverse and expansive collection of natural stone slabs, tiles and granite. Our job is to help you make the right decision, and provide the right offers for this task, since diverse selection and outstanding service is our aim for each and every client, all the way from our humble beginnings until we reached entrepreneurship.
Modern Marble, works to provide services and alternatives for everything marble & granite, and to present it to the local and international market, especially to attract new customers, wherever they are.
Modern Marble is one of the leading marble and granite suppliers in Egypt, working with 50+ countries worldwide. We have been established for over 15 years in this industry always planning on growing further, and increasing our reach. We take pride in the quality and durability of the products we provide whether it's marble, granite, limestone, artificial marble, quartzite, alabaster or onyx.
Modern Marble MM, founded in 2011, is working in the field of stone products. We left a stamp on public and private projects that we implemented in different countries, we cover the Middle East, Africa, North and South America, Asia, Europe and Australia. Also you can find us in Sudan, Canada, Poland and Hungary as well. All through Modern Marble, we based our ideals on three Key pillars, which contributed to achieving this success.
Staff training and development, which is very important to us, maintaining the competitive edge of our team at all times and providing the highest quality products to our clients.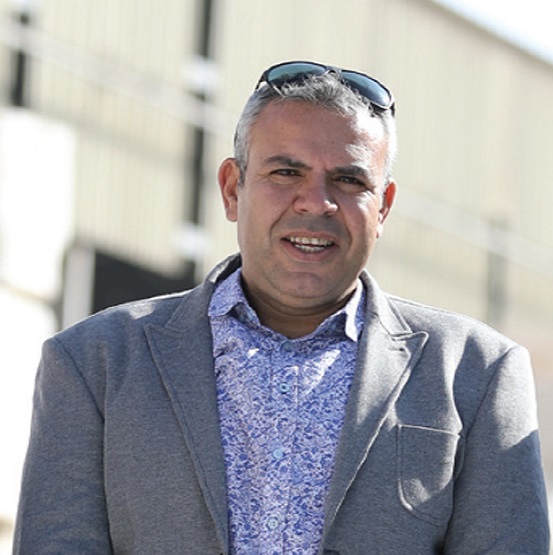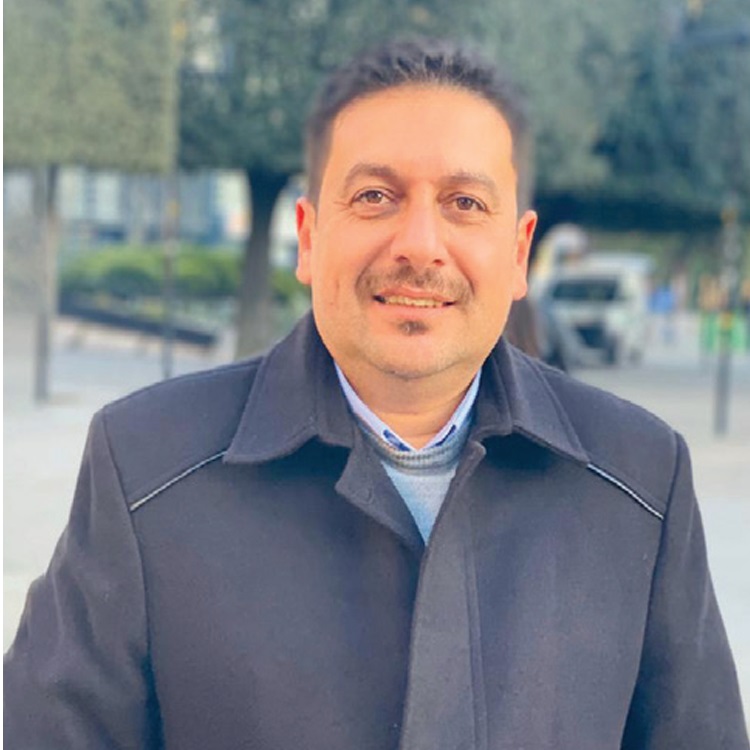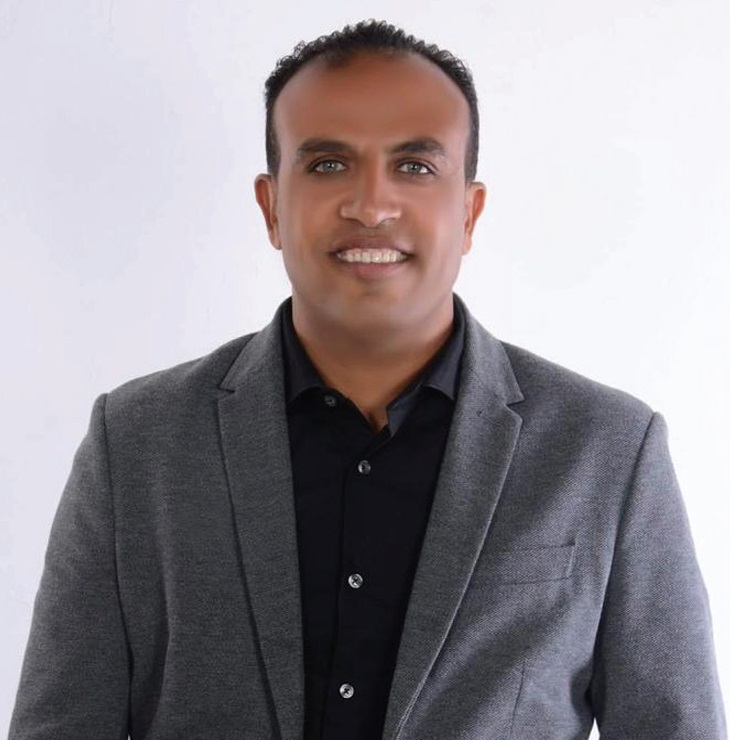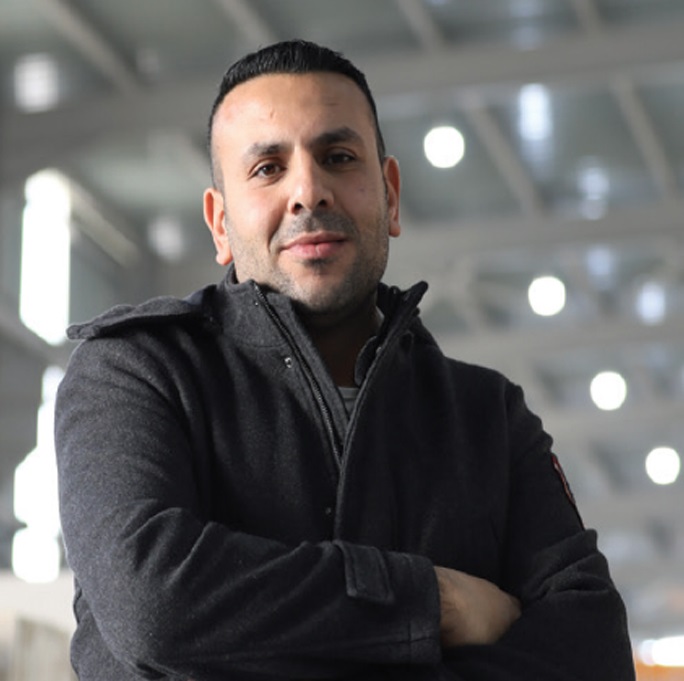 Sister Companies
Sister companies, are subsidiary companies owned by the same parent company, compete against one another in marble markets, but are all owned by parent company Modern Marble